11:30-12:30pm - 4th Infantry Division Rock/Country Band from Fort Carson, CO
1:00-2:00pm - Caldera
2:30-3:30pm - Rally Round
4:00-5:00pm - Dave Becker Band
5:30-6:30pm - Bo Depena
7:00-8:30pm - Verlon Thompson & Shawn Camp
Sunday
9am - Kundalini Yoga & Gong Bath
11:00-12:00pm - Stoney Gabel
12:30-1:30pm - Trouble Bound
2:00-3:00pm - McLeod Nine
3:30-5:00pm - The Rifters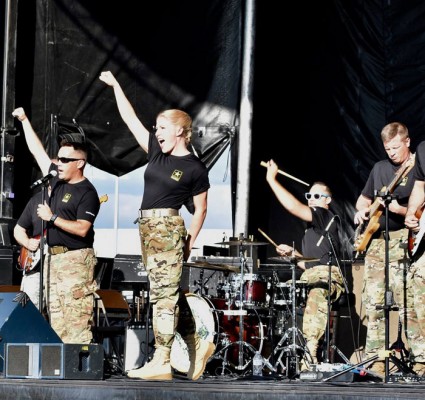 The 4th Infantry Division
The 4th Infantry Division is a division of the United States Army based at Fort Carson, Colorado. It is composed of a Headquarters and Headquarters Battalion, three brigade combat teams (1st Stryker BCT, 2nd Infantry BCT, and 3rd Armored BCT), a Combat Aviation Brigade, the 4th Infantry Division Sustainment Brigade, and a Division Artillery.
The 4th Infantry Division's official nickname, "Ivy," is a play on words of the Roman numeral IV or 4. Ivy leaves symbolize tenacity and fidelity which is the basis of the division's motto: "Steadfast and Loyal." The second nickname, "Iron Horse," has been adopted to underscore the speed and power of the division and its soldiers.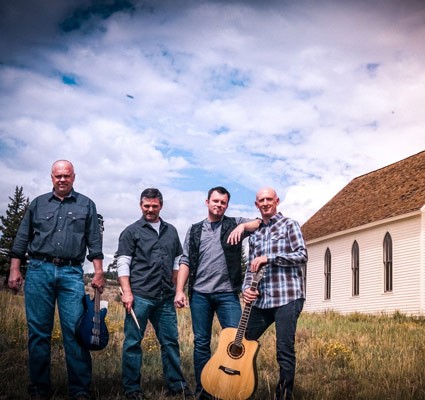 Trouble Bound
From Denver Colorado, Trouble Bound is an Americana infused rock band. With diverse influences we mix elements of country, folk, rock and singer songwriter musical styles to create a hybrid roots sound all our own. We aim to create catchy songs driven more by personal experiences and our unique perspective of the world, with the main goal of entertaining while sharing this viewpoint from our lives.
https://www.troubleboundband.com/
https://www.facebook.com/TroubleBoundDenver/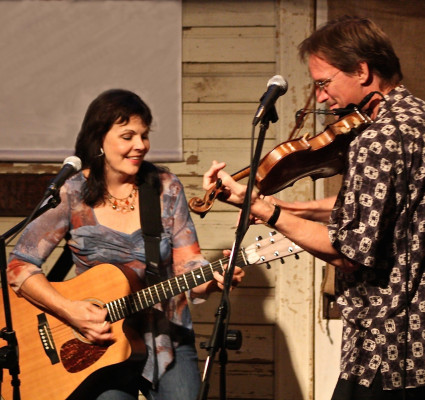 McLeod Nine
McLeod Nine is a dynamic fiddle, guitars, and mandolin duo from Texas. They offer swingy, stringy, funky, folky acoustic music, with roots deep in Americana past and a backbeat straight from the gut traditions of blues, swing and string-band soul. Their award-winning songwriting is front and center in their shows and draws from a deep well of musical and life experience. Gordon and Christy McLeod's music is nothing if not eclectic, spanning a wide range of musical worlds from swing and gypsy jazz to Americana and alternative folk, even Irish, Cajun and American fiddle tunes. Most of all, McLeod Nine want their audiences to be energized, inspired and to have fun! www.McLeodNineMusic.com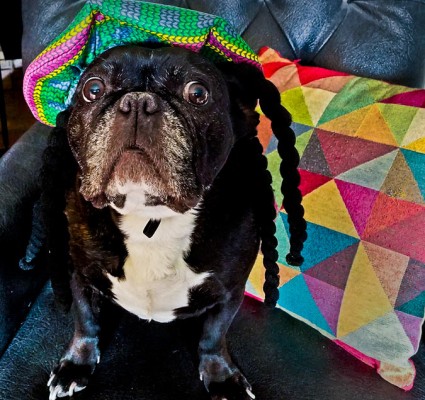 Rally Round
Hailing from many different places & musical stylings, Rally 'Round comes together to produce a fun, danceable mix of reggae covers. They infuse their own style to classic roots reggae like Toots and the Maytals to more modern offerings like Sublime and Slightly Stoopid. Rally 'Round hopes their cool island rythyms will bring warm vibes to this high mountain town. Featuring the musical stylings of Joe Baker, Malcolm Snead, John Goss, Steve Baxter, and Steve Reynolds.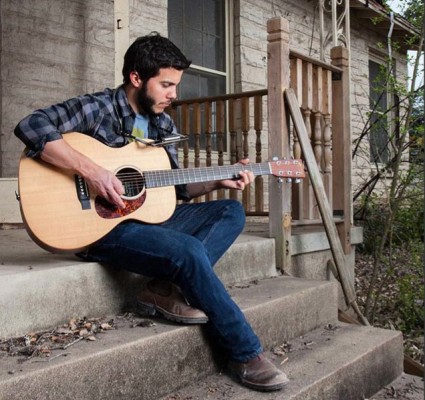 Bo DePena
Somewhere between the concrete jungle of New York City and the dirt road expanse of the West, resides the "American Roots" music of Bo DePeña. With a blended sound of blues, country, folk, and hints of rock 'n roll, the singer, songwriter, and performer is a troubadour, telling the tales of America's backbone.